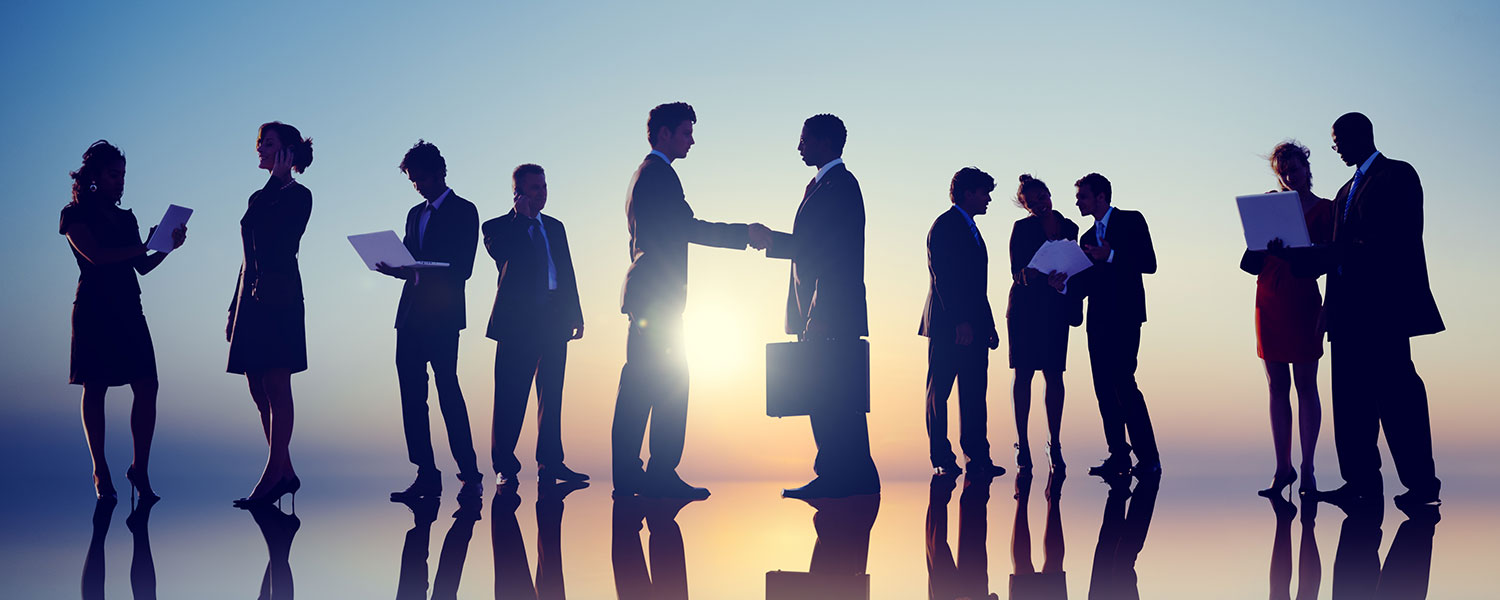 Here at aflameforpassion.com our priority is giving our customers enriching experiences though high quality customer satisfaction. While most organizations are keen to automate their interactions with customers, we believe in a higher standard, which is why we provide 24/7 access to customer service specialists.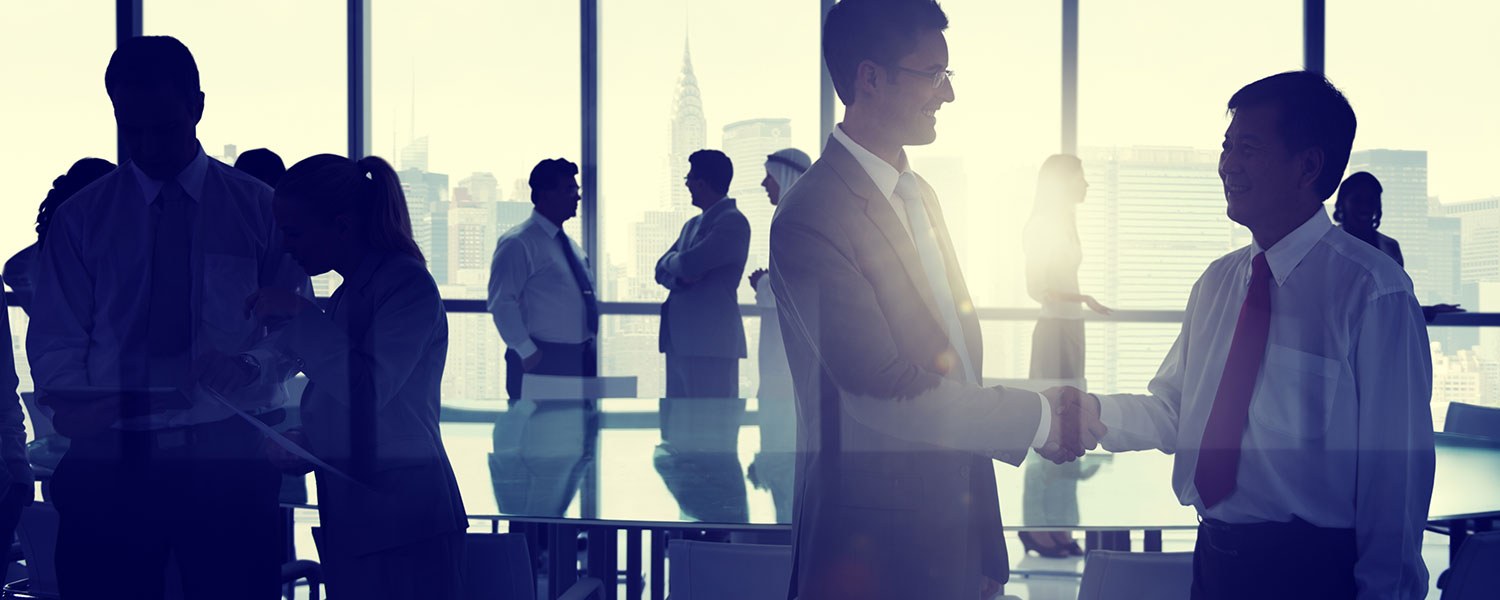 Full Coverage
We're here for you whenever you need us. Period. You can call, e-mail or live chat with us at any time of day or night, to fit with your schedule. It's never a bad time to call, and we'll never force you through aggrovating automated systems. Just one-on-one customer care; it's important to us.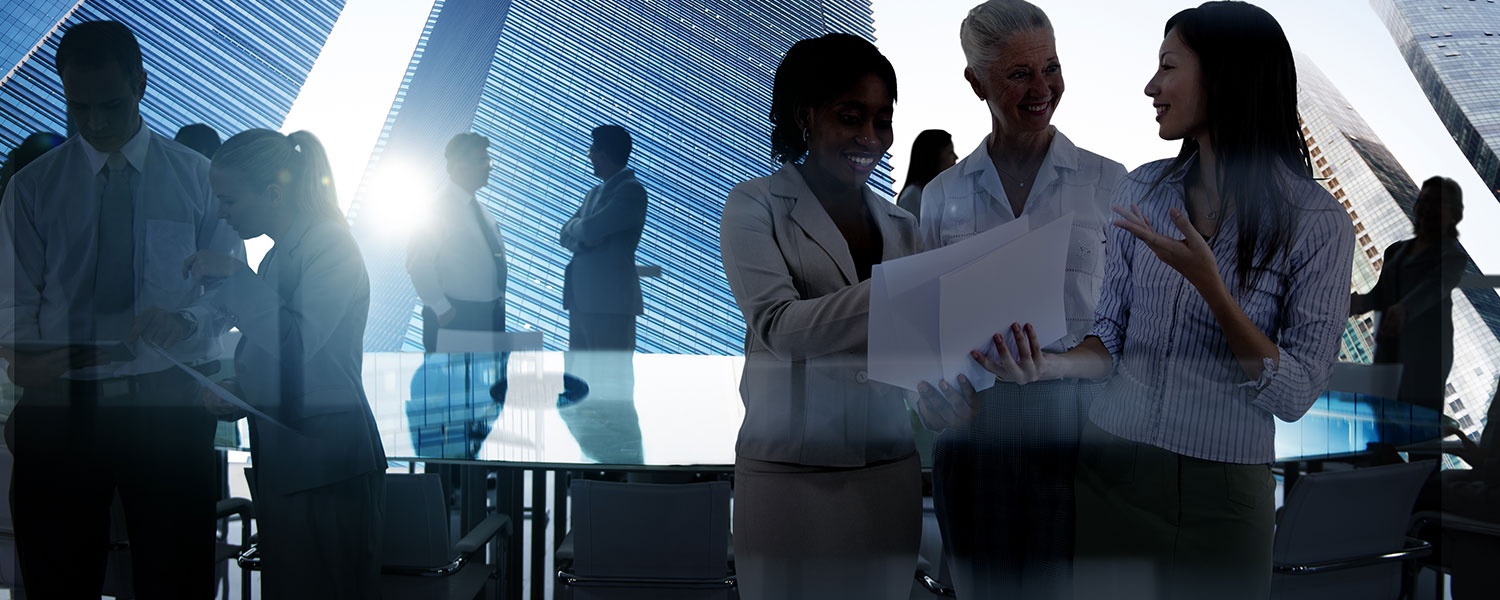 Only the best
Our specially trained team of agents are world class problems solvers, whose passion is finding solutions and exceeding expectations. Our team is well-curated, and continue their training with seminars, tutorials and workshops, to make sure they can provide you with world class solutions to any issue you may face.